My friend and I have decided to turn over a new leaf to obtain a better lifestyle. So yesterday I promised myself I would go to the gym for a run. However I woke up this morning feeling lazy, which is really how I have been acting this whole summer so I pushed myself and got my running gear on.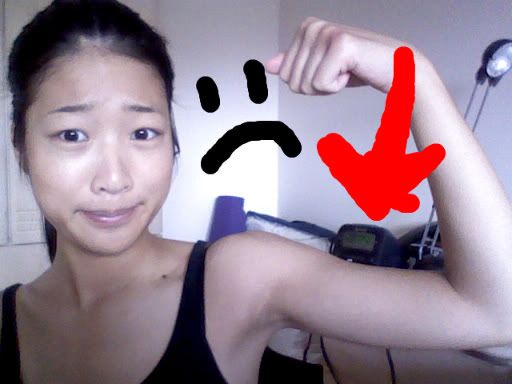 This is a picture of me pretending to be excited. You know getting in the right mind set.
Yesterday I did end up going biking though, but silly me I decided to go late at night when it was dark now I have a large mosquito bites on my hand and near my ass. Pervy bugs how do they get there? After-bite has been my friend :)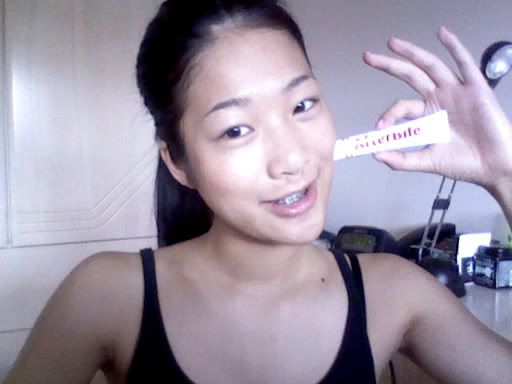 Another thing when I got to the gym I decided to run in front of the TV playing the food network. Just my luck, it was showing how they made ice cream and all the different kinds of flavours. I could have moved to a different treadmill but I didn't really want to take my eyes away. I might go pick some ice cream up from the market now.